The Local HVAC Experts
Trabuco Air provides high-quality custom HVAC contractor services across Corona, CA! We're the local team people count on to install new air conditioners, pick up the phone during an emergency, and deliver maximum value for your money. As the preferred HVAC contractor in the area, we're ready to help you with a custom repair or installation plan at a great price. Our technicians have years of experience working on all appliances and setups. We're confident we have the answers you need to improve HVAC performance and avoid costly repairs. Find out how we can set you up for years with the right solutions. Call us now at (951) 268-7170 to make an appointment with a technician from our team!
Quality Services We Provide
Experience You Can Trust
Hiring the right team to fix or install your heating and air conditioning is so important. With ​Trabuco Air, you get a crew of local technicians passionate about what we do. We love finding answers to complex problems and go the extra mile to guarantee you get the results you deserve. We'll pick up the phone when you call, and we work around the clock to make sure you're covered when you need help the most.
Our Process
Contact us to schedule a service call and get an estimate.

We evaluate and repair or replace your HVAC system.

Rest easy knowing your house and family will be comfortable again.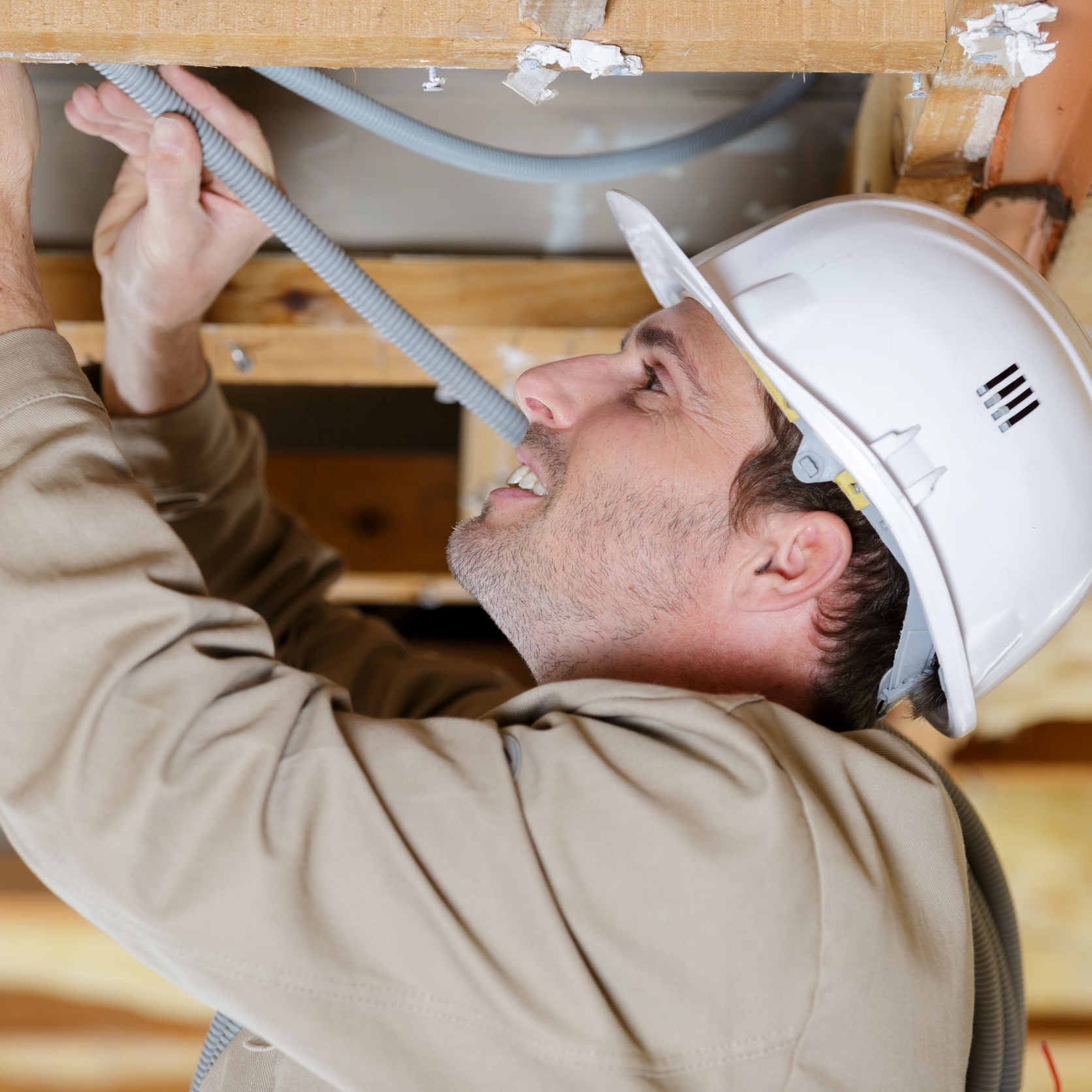 Our Customer Service Focus
We are committed, above all else, to serving our customers in Corona, CA the right way. We care about the results we deliver and bring that passion for excellence to every client interaction. You'll hear it on every call and see it on our smiling faces when we come to fix a problem or install your new air conditioner. We know how to make things work for you at an affordable price and will do what it takes to delight our customers as much as possible.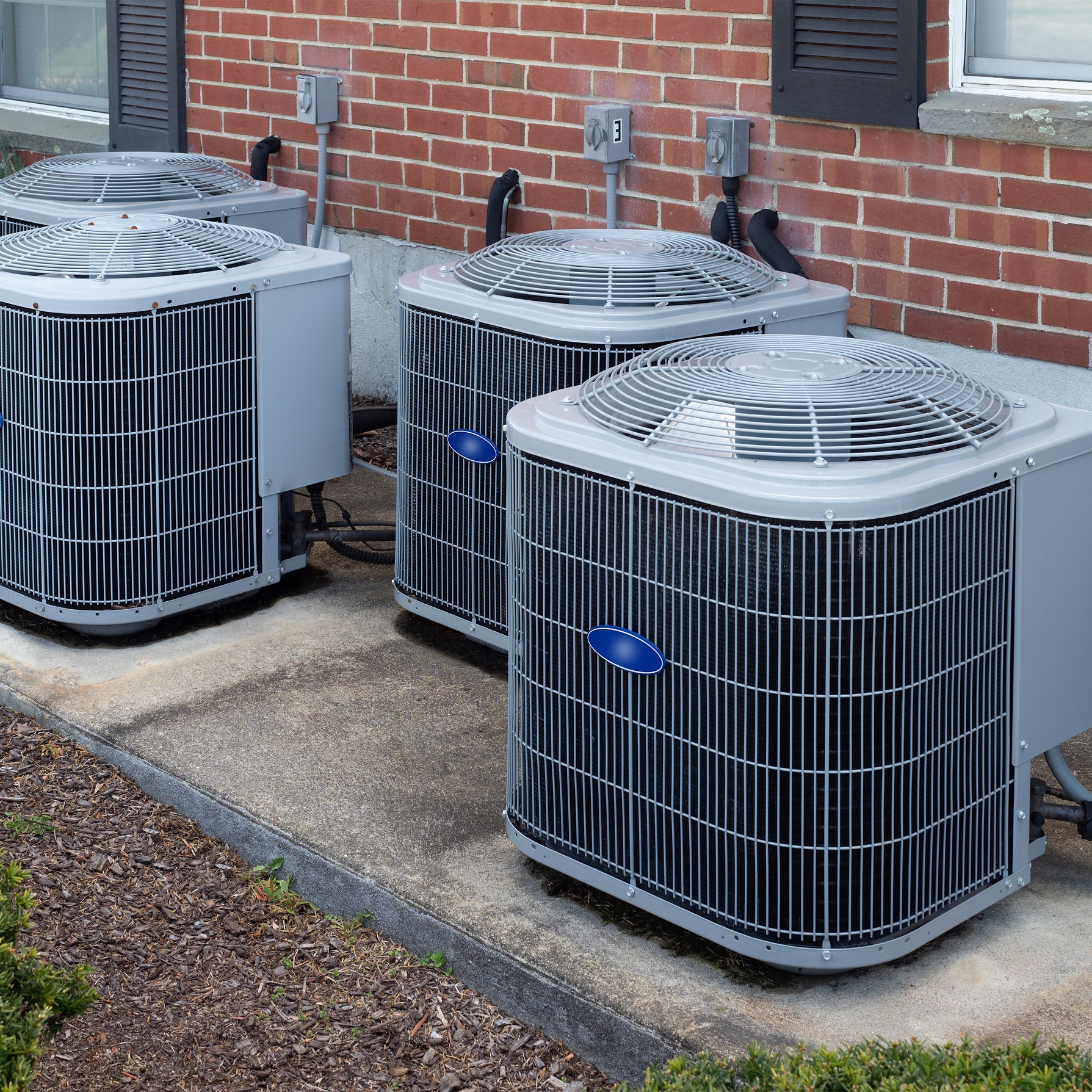 The HVAC Contractor That Cares
Price matters, but only as long as it doesn't come at the sacrifice of quality. At ​Trabuco Air, we emphasize quality and price and do our best to deliver value and the results you deserve. Our team will be there quickly and will design custom options to help you make the best decision for your home or commercial property. Our transparent process is one of the biggest reasons we're the most trusted HVAC name around. Call us now at (951) 268-7170 to hear more about any of our services and schedule an appointment with an experienced HVAC contractor in Corona, CA!