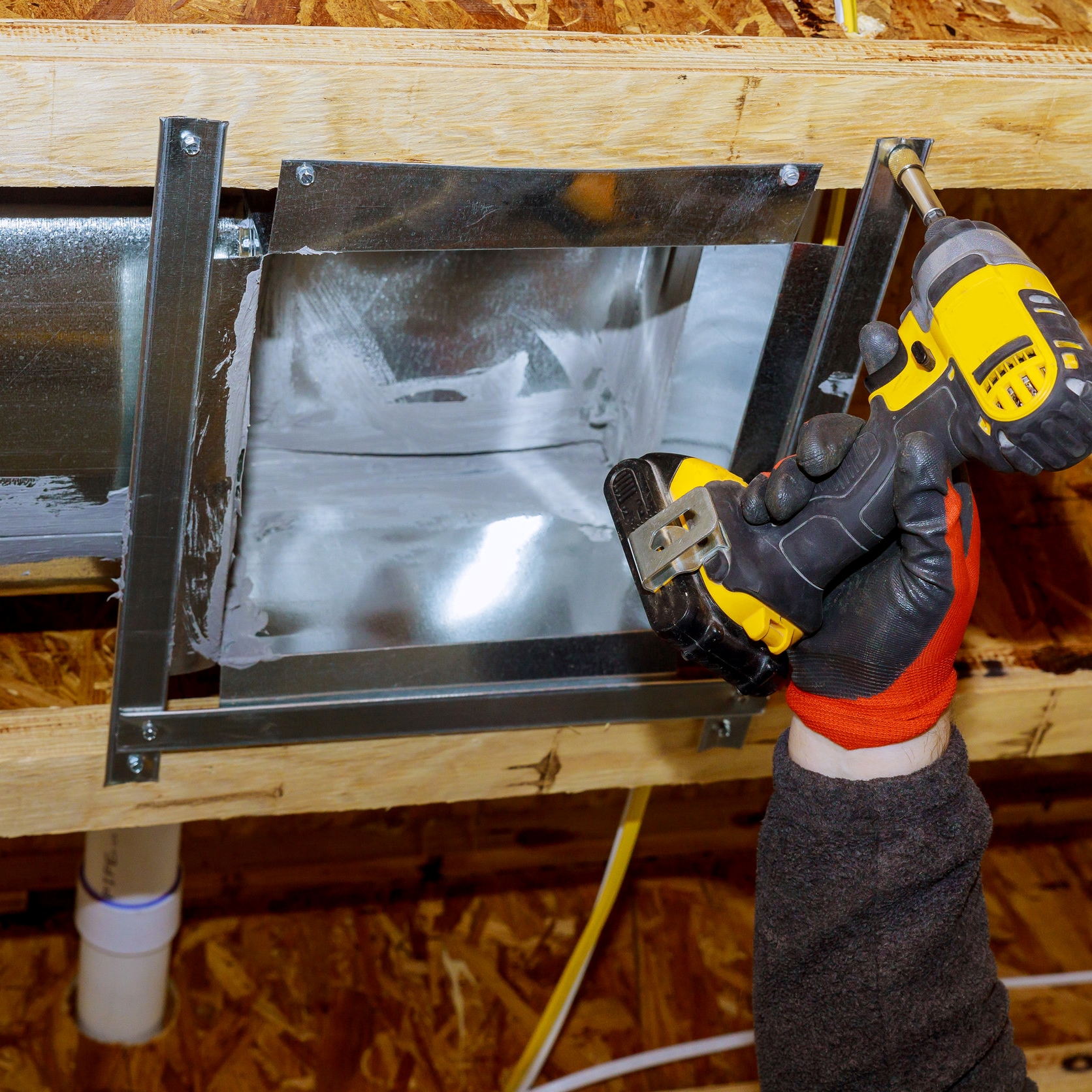 The Best in Modern Heating Solutions
​Trabuco Air has the best deals on heating repair and other services in the greater ​Corona, CA area. When temperatures drop, you need an HVAC system you can rely on, and we're here to make that happen. With a team of expert technicians on staff, we have the resources and tools you need. We will design a custom repair or installation solution specific to your home or commercial property, and our heating company team will manage all aspects of the project from start to finish. Discover why so many property owners in the area trust us for all of their heating and cooling needs. We are the leading local heating company and heating repair service around, and we're excited to see what we can do for you! Call us today at (951) 268-7170 when you need a reliable heating company in Corona, CA and schedule the next available appointment with one of our techs!
Fast & Affordable Heating Repairs
We do what we can to make heating repairs happen fast and on your schedule. Our team works around the clock, and we'll go the extra mile to keep your furnace in great shape all year long. When temperatures drop, we'll be there to keep heat pumping through your house in a cost-effective and safe manner. On top of effective heating repairs, we also offer services like whole-house air purification that improves your indoor air quality and emergency air conditioner repair for when you need help fast.
We'll send a technician to your home or commercial property to inspect your HVAC system to see what's wrong. Sometimes, a strange noise simply requires a small fix to work well again. Other times, more extensive repairs must happen to keep your heat working reliably. Whatever the case may be, you can count on our technicians to handle everything with the attention to detail and professionalism you deserve. Once we're finished, we'll leave you with heating that delivers what you need.
After we're finished with repairs, we'll work with you on a longer-term maintenance plan that prevents emergencies and expensive repairs. We do what it takes to save you money and guarantee performance for years.
Furnace Replacement
Sometimes furnaces just stop working. When repairs start costing as much as a replacement, it's the best time to get a new furnace. Trust the team at​Trabuco Air to make the right recommendation on whether you need a new furnace. Every day, we help property owners in ​Corona, CA with custom solutions, and we have some great deals on the latest gas and electric furnaces available.
Emergency Heating Company Repair
Are you dealing with a furnace emergency? When a heating unit stops working in the middle of winter or you spot any leaks, you should give us a call. We work 24/7 all year to ensure our clients get the support they need when emergencies happen. As a local heating service provider, we're committed to getting to you quickly with the answers you need. We'll spot problems and fix them so you can relax, knowing your HVAC system is in good hands.
Our Service Commitment
We're known for delivering high-quality results at great prices. On top of that, we are deeply committed to providing all services with a high level of customer service. We want to delight you with our fast service and expert solutions. Whether you're replacing a furnace or need help getting better air delivery around your home, we'll be there with a smile on our faces and keep you updated throughout the project. Our team will come on time and work quickly until it's done. We do what we can to accommodate your schedule, so you don't have to miss work or other obligations to take care of your heating.
Call us now at (951) 268-7170 to hear more about any of our services and schedule an appointment with one of our technicians!