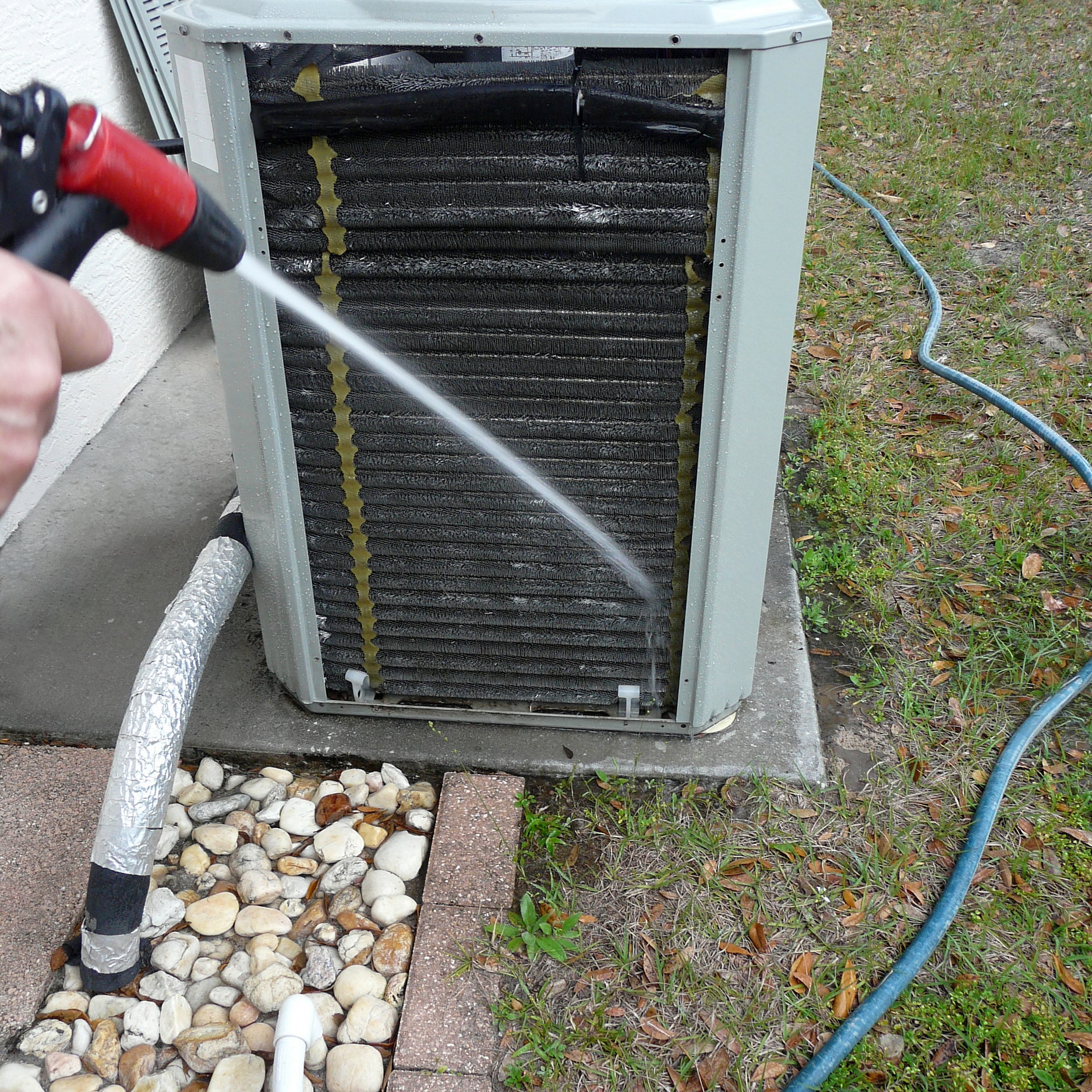 High-Quality HVAC Techs Ready to Help!
Trust Trabuco Air for the best air condition service company in ​Corona, CA! We're here to make life easy with affordable services that deliver the high-quality results you deserve. With an experienced air conditioning service company, we'll fix anything wrong with your current HVAC system, install new appliances, and find ways to improve your indoor air quality. We'll stop at nothing to guarantee you get the most performance and value from your air conditioning and heating. As a local company, we can get to you quickly in an emergency, and we pick up the phone when you call. Eliminate the red tape and find out why so many property owners turn to us for all of their heating and A/C needs! Call (951) 268-7170 to hear more about our services and schedule the next appointment with one of our professional technicians!
The Best Air Conditioning Service Company for A/C & Heating Repairs
We offer a full range of repair and installation services to our clients in ​Corona, CA. With Trabuco Air, you're getting years of experience and quality you can depend on. We have an extensive network of suppliers to make any parts replacement or repair fast and easy. Take a look at some of our core services.
Emergency Air Conditioner Repair – When there's an emergency, you need a team you can call that will be there fast with the right answers. We help our clients get the best cooling and heating services when they need them the most. We work around the clock, and we'll get to you on weekends and holidays to make sure you get the support you need. Call us when you find a leak or your system isn't working the way it should.
Indoor Air Quality – We're all spending more time indoors than in years past, so we want to make sure the air that we're breathing is as clean as possible. Did you know that regular HVAC servicing is a great way to improve your air quality? We also offer the latest filtration systems to make your home the clean air refuge you deserve.
Air Conditioner Replacement & Installation – Modern air conditioners are built to last, but that doesn't mean they'll work forever. At some point, whether you're building a new house, or you've had the same units for years, you're going to need new air conditioning. We can design a custom plan built for your home or commercial property that delivers maxim cooling and energy efficiency at the same time. Find out how far the air conditioning world has come and talk to us about your options.
Whole House Air Purification – Make your home's air the cleanest it can possibly be with the best air purification methods anywhere. We know how to clean your HVAC and make small changes that will have a massive impact on the cleanliness of the air moving through your vents.
Call Us Today
These are just some of the air conditioning repair and maintenance services we provide. Talk to us about what you need, and we'll go the extra mile to become your long-term air conditioning service company in Corona, CA. Talk to us today at (951) 268-7170 to arrange an appointment with one of our expert technicians! Our team is here to answer any of your questions and get the process moving right away!