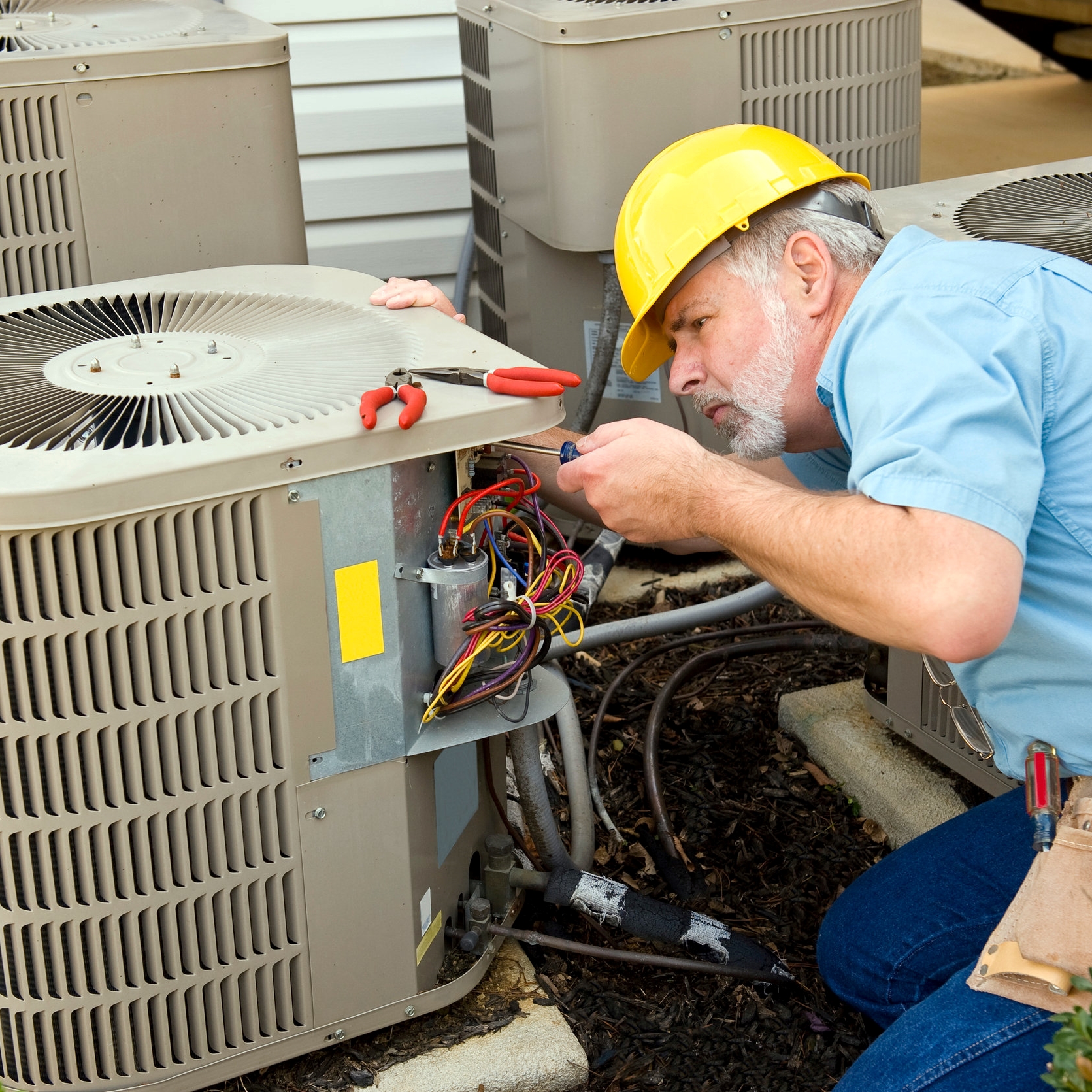 Local HVAC Services
Are you looking for a local HVAC contractor that specializes in servicing Bryant equipment? At Trabuco Air, we've spent years helping residential and commercial property owners in Corona, CA with custom heating and cooling solutions at affordable prices. We're local, so we can get to you quickly with the support you need. Our technicians work with every kind of air conditioning and heating appliance, and we have an extensive supply of parts to make any repair go quickly. Whether you're interested in repairs or a new appliance installation, we will design a custom plan that works with your budget and on your schedule.
Call us today at (951) 268-7170 to schedule an appointment and to hear more about any of our services!
Expert Bryant Heating & Air Conditioning Repair Solutions
Bryant is a trusted brand across the country. Homes and businesses rely on their equipment for steady performance and years of durability. We offer solutions designed to get you the best value for your money and keep your HVAC system in great shape. We use authorized parts designed to keep your system working the way it should.
Done right, your Bryant appliances will offer fantastic energy efficiency and deliver the performance you deserve. We also offer regular maintenance plans that commercial property owners love because it gives you peace of mind knowing your HVAC system is in great shape. You don't have to worry about whether an emergency breakdown is lurking somewhere in your vents.
Our team trains regularly on Bryant and other leading brands to make sure we can cover every appliance across Corona, CA. If you need an upgrade to your current HVAC system, or you need repairs to improve long-term performance, talk to our team to hear how we can help. We're happy to give you a free quote and can send someone to take a look as soon as possible. With us, your heating and cooling are in great hands! Talk to us about scheduling an appointment, and we'll get started right away.
Call (951) 268-7170 to book an appointment with a leading HVAC technician and get things started today!