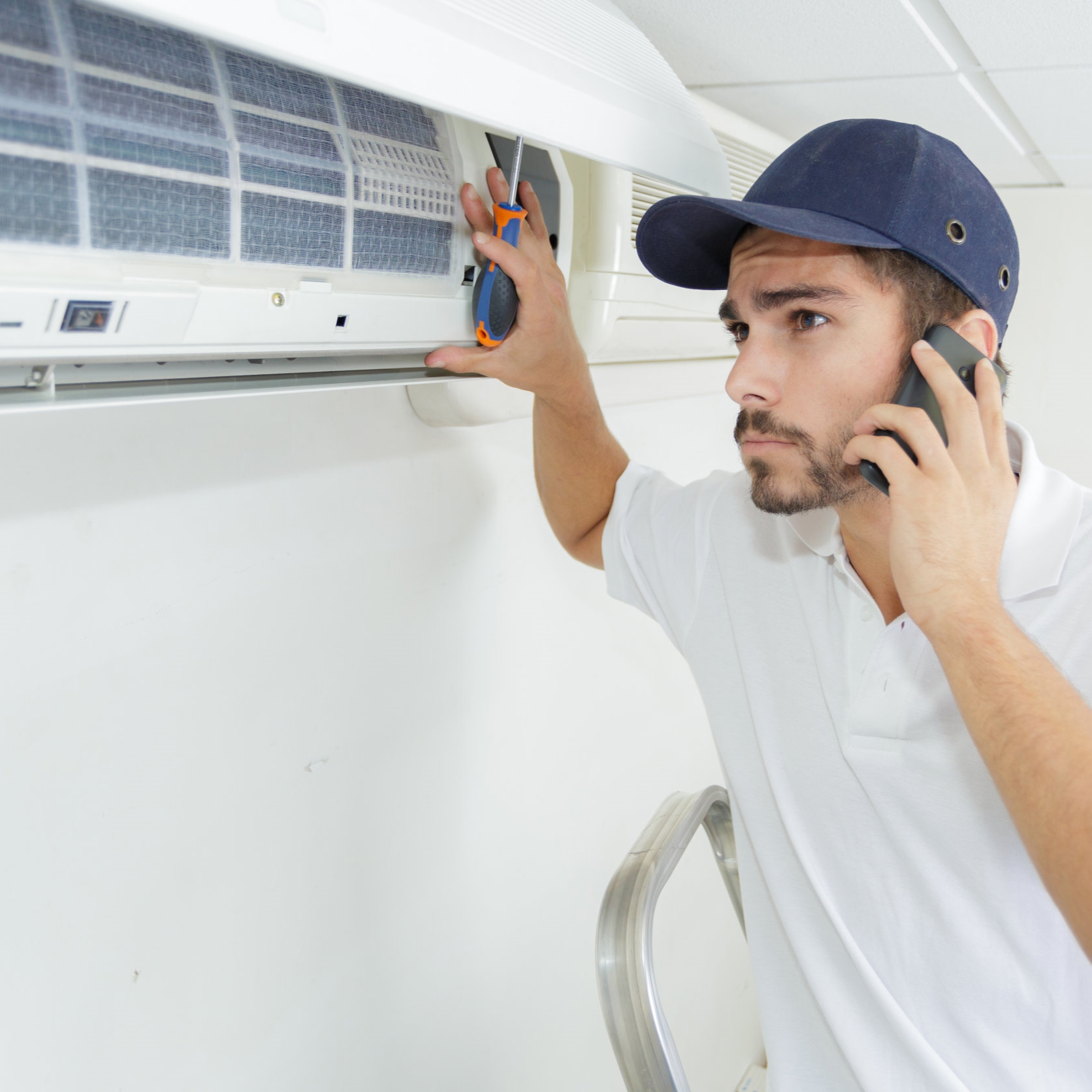 The Custom Solution for Your Property
If you're looking for a flexible air conditioning system that gives you more control, then take a look at mini split AC systems! At Trabuco Air, we offer a wide range of AC solutions to fit your needs. Not everyone wants or needs central air. Sometimes, central air isn't even an option. For people who live in older homes, for example, it makes more sense to find a different solution. And, you don't have to struggle with window units that you have to install and remove every season! We offer the latest in hi-tech air condition appliances including ductless mini split AC installation in ​Corona, CA, to give you more control of your indoor temperatures and increase cooling in specific areas. Find out how we can design a custom installation, repair, or maintenance plan for your home or property starting today! Call (951) 268-7170 now to hear more about our services and schedule an appointment with an HVAC technician!
The Benefits of Ductless Mini Split AC Installation
There are several key benefits that make mini split AC systems attractive. Let's take a look at why more people are choosing them than ever.
Size – Mini systems are small and compact. They don't take up a lot of room. They fit nicely on walls and in hallways. You don't need large HVAC appliances in the basement or on the ceiling, which frees up more room. They pack a punch and can cool individual rooms quickly.
Easy Installation – Mini split AC systems are easy to install and maintain. Plenty of property owners know the pain of expensive central air repairs. With mini split systems, you only fix the unit that's acting up, and everything else stays the same.
Efficient – They're incredibly energy-efficient. People with central air know that you have to cool your entire house to a certain temperature for the air conditioner to click off. With a mini split system, you can only cool the areas where you are instead of the entire property.
Call Today
If you are interested in ductless mini split AC installation in ​Corona, CA, talk to us today by calling (951) 268-7170!