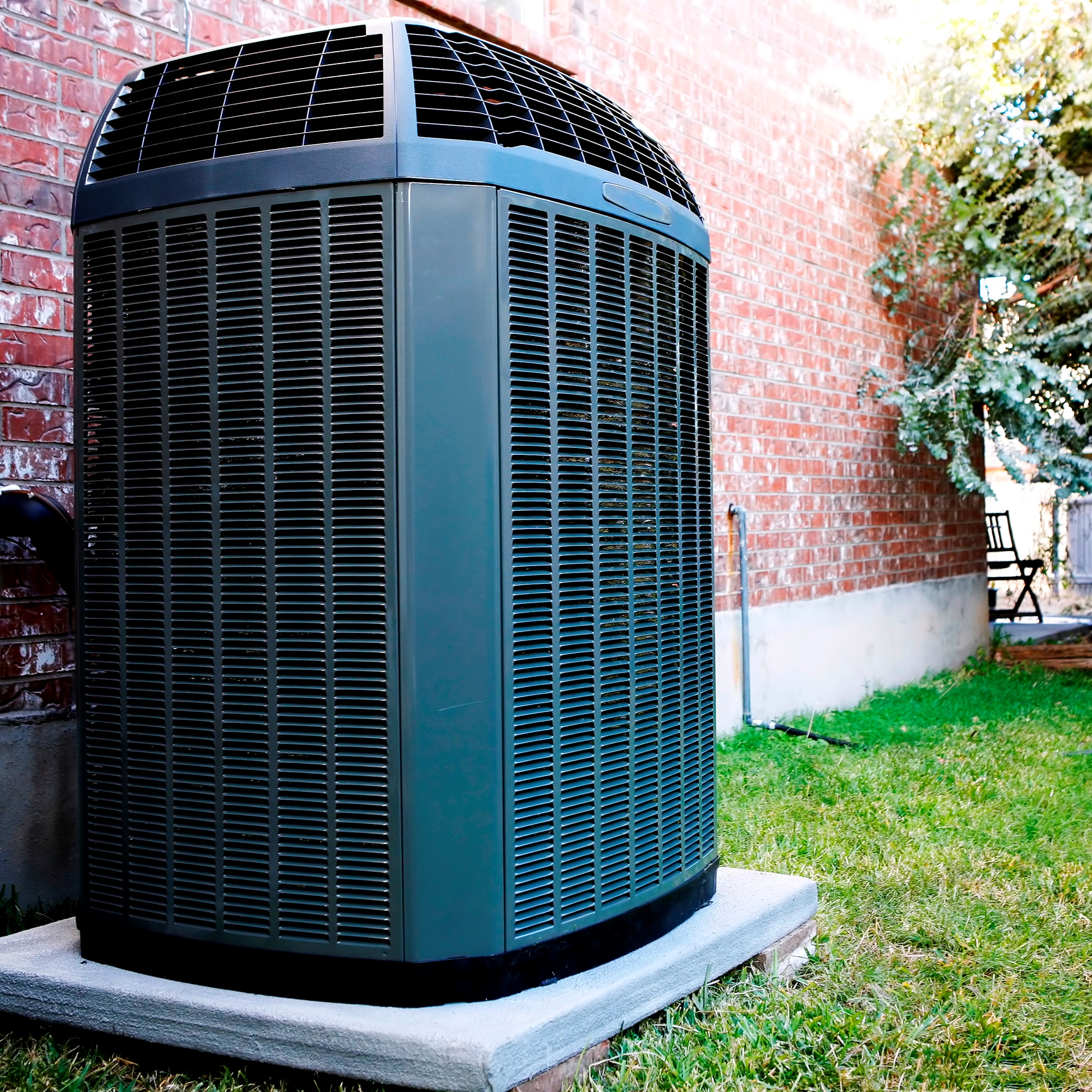 We Offer Repairs & Service on All Carrier Appliances
Carrier is one of the leading air conditioning brands in the United States. The company is over 100 years old, and millions of homes and businesses across the country count on Carrier air conditioners to keep them cool. In general, Carrier is a fantastic choice. They're very durable and deliver the kind of performance that you expect from a leading brand. Their products are typically energy-efficient, have sound filtration systems, and, most importantly, a steady supply of cold air! At Trabuco Air, we offer great deals on all Carrier product installation and air conditioner repairs. Property owners in Corona, CA turn to us for help when their air conditioner isn't working well, or they want to explore ways to improve their indoor air quality. Talk to us about a custom repair or installation plan that fits your needs.
Schedule an appointment or as questions about any of our services by calling (951) 268-7170 today!
The Benefits of Carrier Air Conditioning Units
Carrier has an established reputation for durability and performance. We perform maintenance services on thousands of brand-name air conditioners each month, and we're ready to help you get more value out of your appliances. When a Carrier appliance runs into trouble, it's a great idea to hire a local HVAC contractor with experience dealing with the brand. We know how their different models work and have a large stock of Carrier parts to make any repair or replacement fast and simple.
Whether you have central air, a mini split AC system, or any other setup, we can send a qualified repair technician to your home or business to inspect the issue and offer up custom solutions. In no time, your air conditioner will be working again and helping you manage indoor temperatures when things get hot outdoors.
Find out why we're the leading HVAC services provider anywhere in Corona, CA. Our team is standing by to answer your questions and get to you quickly once you call.
Schedule an appointment today by calling (951) 268-7170! We're here to get things started now!