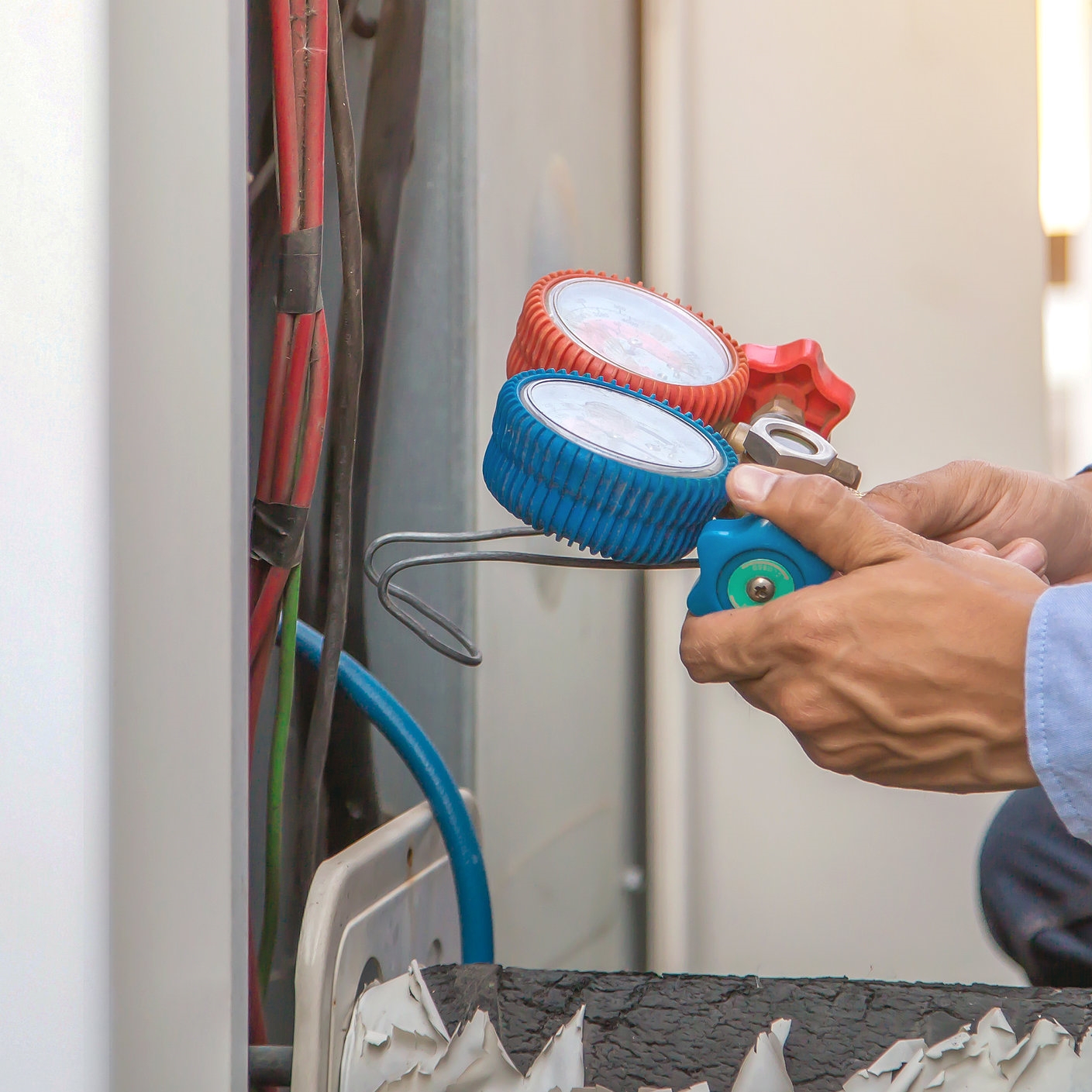 Improve Air Quality Today!
A lot of people worry about the air they and their families breathe outside. Outdoor pollution gets a lot of attention, for a good reason. However, the air you are breathing inside of your house is likely even more important than what you're breathing outside. We offer premium whole house air purification in ​Corona, CA at affordable prices to keep your air clean and improve the performance of your HVAC systems. For people at home, breathing clean air must be a priority. Likewise, commercial property owners and employers should focus on keeping air quality at its best. Get the peace of mind you deserve knowing you've done your part to keep everyone inside healthy and safe. For homeowners, ​Trabuco Air has the best options for air conditioning and heating services at affordable prices. We can send an expert technician to your property to inspect your system and then recommend custom solutions. That way, you can make the best decision for your home or business. Find out how we can help by getting in touch today! Call us now at (951) 268-7170 to learn more about whole house air purification and schedule an appointment with a technician!
How Whole House Air Purification Works
Our team will come to inspect your vents, appliances, and outdoor systems to guarantee they're all working the way they should. Once we have a handle on the situation and the current state of your HVAC system, we'll talk to you about what needs to be done to improve performance now and long term.
We have modern services and resources that improve the filtration system in your home and improve overall indoor air quality. What's more, with cleaner air circulating your central air system, you're much less likely to have any type of air conditioning emergency. You'll rest easy knowing you've done your part to improve your air quality and get the most value from your A/C. For the best prices on high-quality whole house air purification in Corona, CA, call ​Trabuco Air today! Reach us now at (951) 268-7170 to schedule an appointment!