Heat & AC Repair in Yorba Linda, CA
Premium Local HVAC Solutions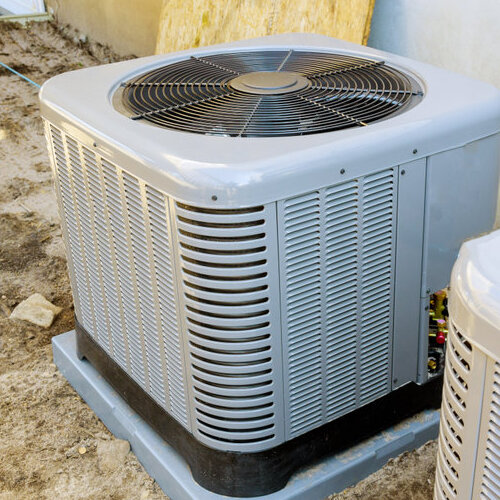 Discover why Trabuco Air is the top choice for all heating and cooling system installations, repairs, and maintenance in Yorba Linda, CA. We offer terrific deals on all types of services to keep your heating and air conditioning working at a high level for years. Our team has years of experience fixing everything from minor leaks to managing new appliance replacements. We're ready to support you with high-quality work at fair pricing that are wallet-friendly. If you need emergency air conditioner repair or some type of heater parts replacement, we'll dispatch a qualified technician to help. As a local company, we can get to you promplty to inspect your system to find the best custom solution available. Homeowners and businesses in the region turn call us because they know we provide fair prices and premium quality on all of our services.
Make an appointment with an advanced techhncian now by calling (951) 268-7170 or ask questions about how we can help.
Professional HVAC Repair & Installation Services
Speak with us about ways we can help add years to your heating and cooling appliances and save you money by preventing repairs down the road. We can handle any job, big or small, and our team will be there for you whenever emergency strikes to stop leaks and get your system back online. Property owners and businesses in Yorba Linda, CA count on Trabuco Air for premium services at transparent prices. We're local, and that means we can arrive promptly after you call with the training and resources required to get the job done right. Contact us today at (951) 268-7170 to schedule your appointment with an expert HVAC technician and ask any questions you have about our services!