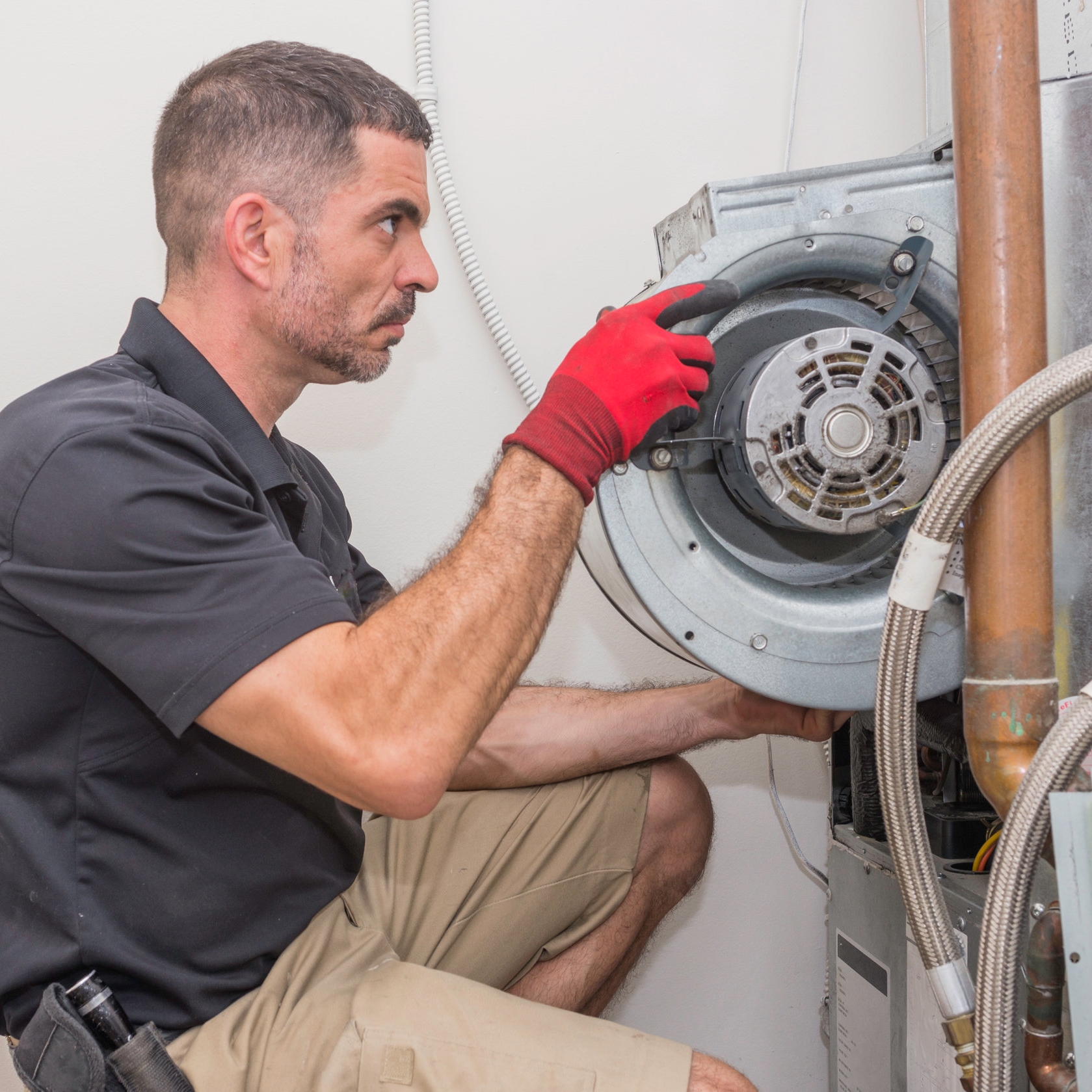 The HVAC Service Businesses Trust!
Trabuco Air is the name businesses trust for quality HVAC solutions at affordable prices. As a local business, we understand how important it is to get the right service at a good price. We do our best to keep your business moving with expert commercial furnace repair in Corona, CA. Whether you're operating a retail store or are worried about keeping inventory safe at a steady temperature, we'll be there with the solutions you need and a team of trained technicians to support you. For years, we've been the leading commercial HVAC services provider in the area, and we're eager to help you get the best performance and value from your furnace starting today. Call us today at (951) 268-7170 to schedule an appointment and ask any questions about our HVAC services!
The Benefits of Commercial Furnace Repair
There are a lot of benefits to commercial furnace repair for local businesses. As the leading HVAC service provider, we're here to find ways to get you more years out of your furnace while still maintaining that same level of performance that you expect. Here are some of the main benefits of commercial furnace repair.
Longevity – Commercial furnaces cost money, and any money you spend replacing your furnace is something you could have used to invest back in your business. With the right repairs, we can extend your furnace's lifespan and prevent costly HVAC emergencies.
Savings – Save money with the right repairs that keep your furnace online. Call us for an inspection to see what's wrong and fix it before it turns into a larger problem. We're a local company, so we can get to you quickly when you need help.
Improved Efficiency – Keep utility bills down with a commercial furnace that works well. When your furnace has problems, it has to work harder to keep your commercial property heated. We know how to diagnose issues and get your furnace back in great shape.
Schedule an appointment for commercial furnace repair in Corona, CA with an expert HVAC technician by calling (951) 268-7170 today! Our team is standing by to answer your questions and get the process moving right away!