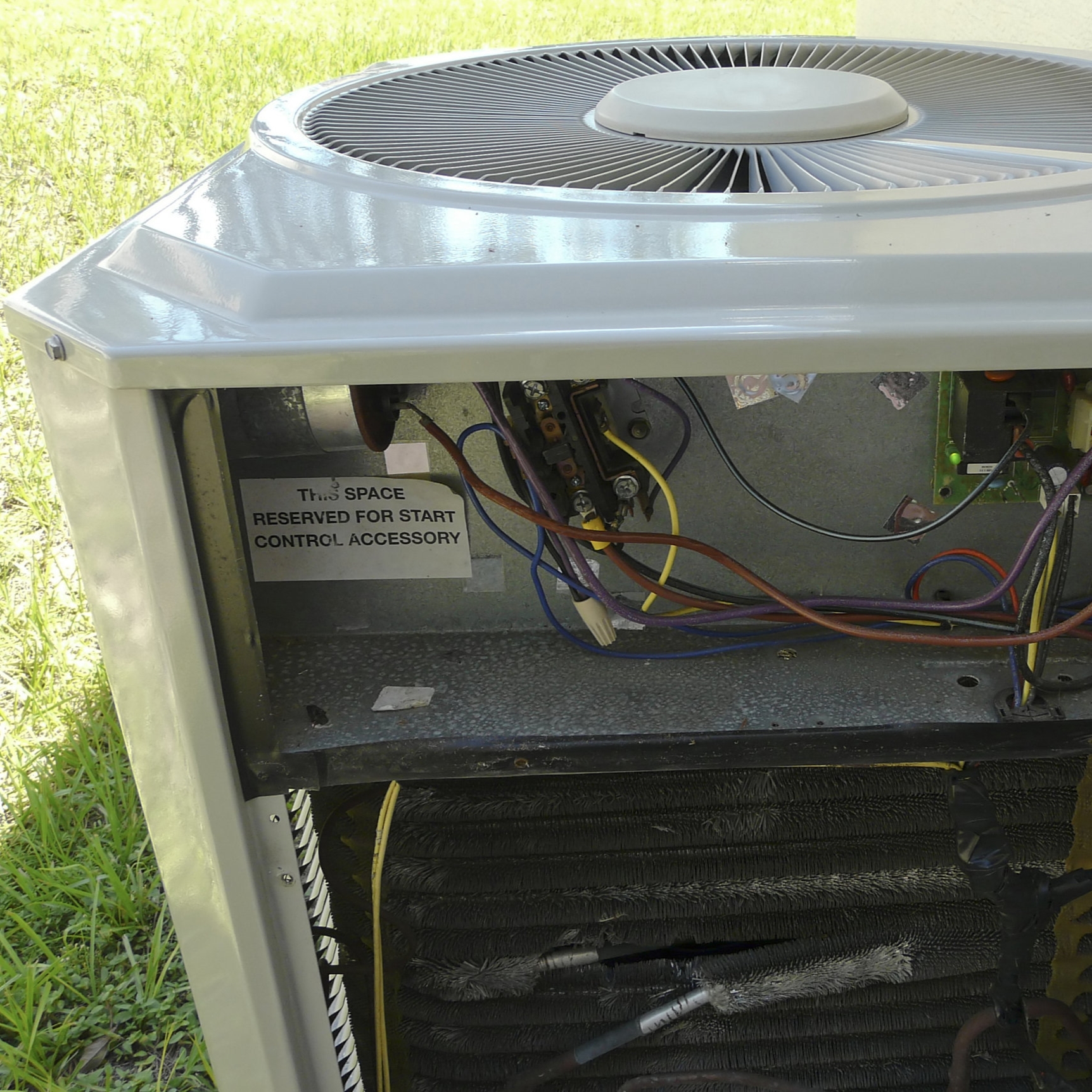 Dependable Service & Repairs
Are you looking for a trustworthy HVAC contractor to help you with your Rheem appliance? When a Rheem air conditioning or water heater goes out or starts running into trouble, you need a local service that you can trust. Homeowners and businesses across Corona, CA know that they can trust Trabuco Air for practical solutions and high-quality service. We do what we can to fix your heater to get more years out of it and save you money. When replacement is the best option, you can trust us for a reasonable price on a modern heater that does the job. Our technicians will get to you quickly and design a custom plan based on your schedule and budget. We'll go the extra mile to get your system back online and guarantee you get the steady supply of hot water you need for your home or commercial property.
Talk to us today and book an appointment with an HVAC technician by calling (951) 268-7170 now!
Custom Rheem Air Conditioning/Heater Repair & Replacement
Rheem is known for its quality appliances. They last a long time, but eventually, every heater will need replacing. Our team does what it can to keep your heater working for as long as possible. We have a large supply of certified original parts when repairs are possible and will do what it takes to restore your heater to full capacity.
When replacement is the best option, we'll let you know. Sometimes repairs end up costing almost as much as a new appliance, so buying new is the best way to get peace of mind and avoid more issues down the road. Talk to us about your options when it comes to new Rheem appliances, and we'll find something that fits your budget and your performance needs. For property owners in Corona, CA, a Trabuco Air technician can design custom options to help you make the best decision for your home or business.
Find out how we can help you improve performance long-term and save you money!
Dial (951) 268-7170 to speak to someone on our team about scheduling an appointment and get things started now!