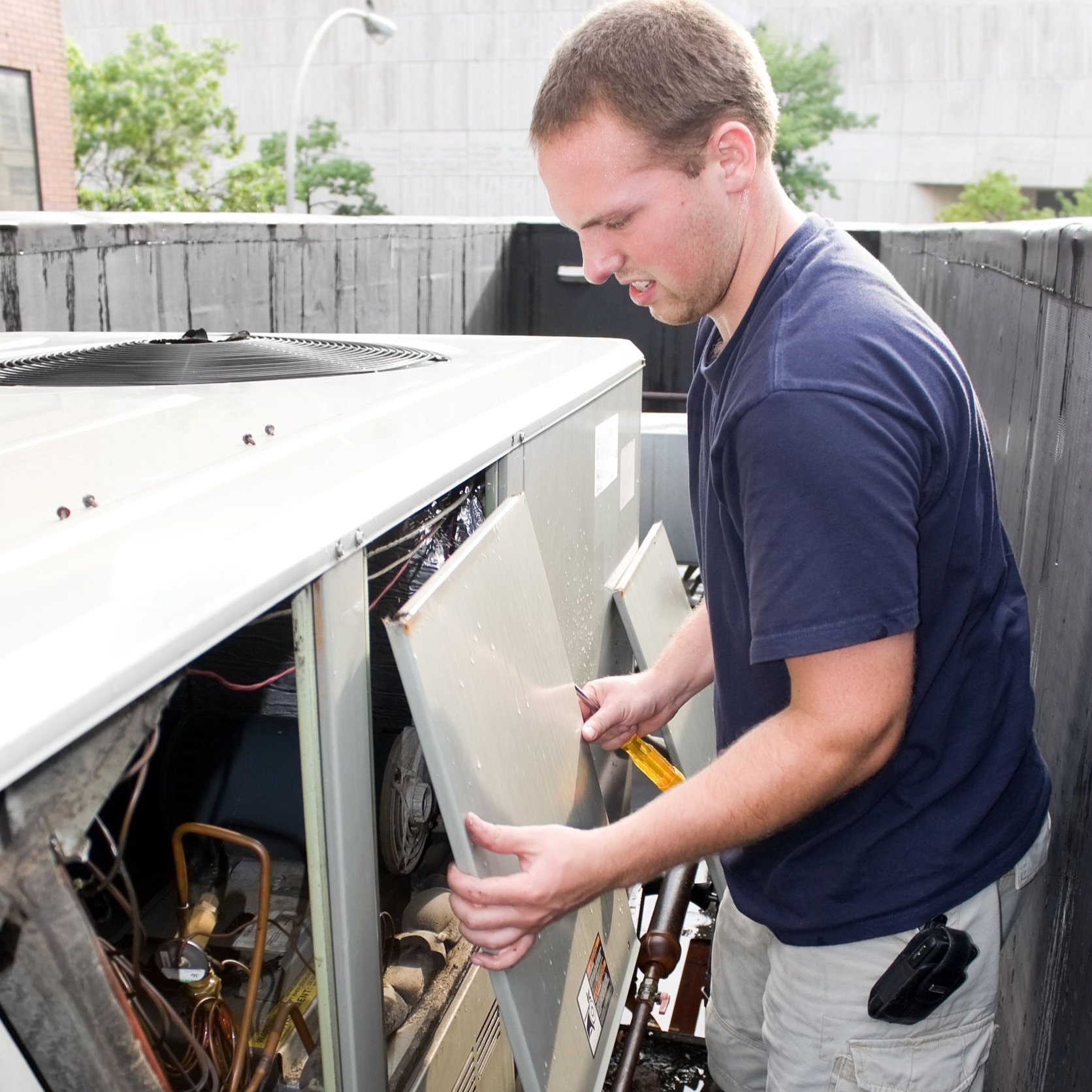 Fast Service & Quality Results
Trabuco Air is the leading local provider of commercial air conditioner repair in Corona, CA, as well as parts replacement, and other HVAC services. We're here to make your life easier, so you don't have to worry about heating and cooling performance. We partner with local businesses on scheduled maintenance plans designed to keep costs low and extend the lifespan of your appliances. Our team also works around the clock all year to respond quickly when you need emergency air conditioner support. With a team of expert technicians at the ready, we can respond to your calls quickly and make necessary repairs at an affordable price. That's why so many businesses and commercial property owners in the area trust us for all of their heating and cooling needs. Schedule your appointment now for professional repairs by calling (951) 268-7170!
Superior Commercial Air Conditioner Repair Solutions
We're a local business that understands how important it is to keep costs low and manage facilities well. Your air conditioner plays a crucial part in your business operations. Whether it's keeping employees and customers comfortable in an office or you need to keep inventory cool to make it last, we offer commercial air conditioner repair you can count on.
We'll send a technician to your commercial property to inspect your air conditioner to find out what's causing the problem. If it's a broken fan, motor, thermostat, or any other part, we have the fix you need. We carry a large inventory of parts that make replacement fast and easy. We can also work with you on a long-term scheduled maintenance plan that prevents A/C emergencies and add years to your air conditioner's life. Our goal is to save you money and guarantee your air conditioner performs for years.
If you're a commercial property owner or business, we have the best mix of quality and affordable prices anywhere. Find out how we can help with expert commercial air conditioner repair in Corona, CA today! Call us now at (951) 268-7170 to hear more and schedule an appointment with one of our expert technicians!