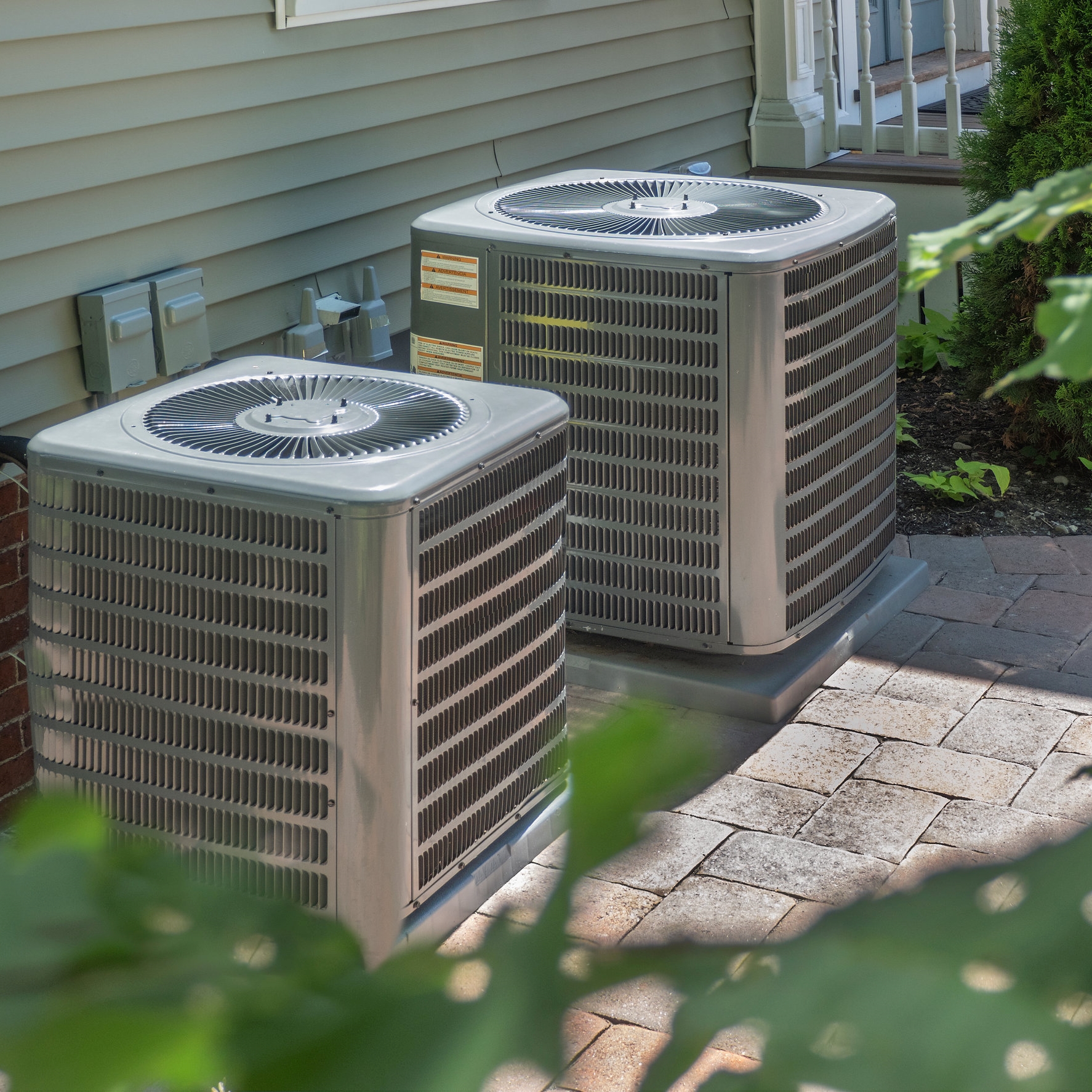 Detailed HVAC Support
We offer 24/7 service to help you with repairs on any York appliance in Corona, CA. Our team typically can get to you the same day that you call or the next day to inspect your furnace, pump, thermostat, or any other part of your HVAC system. Once we have a handle on the issue, we'll manage all aspects of repairs to get your system back online and perform the way that you deserve. With support from Trabuco Air, you have peace of mind knowing your HVAC system is in great condition and built to last. We have a large supply of appliances and certified York replacement parts that make repairs and service fast and affordable. As a local York air conditioning contractor, we're here to eliminate the stress of heating and cooling problems for homeowners and businesses in the area.
Book an appointment now with a certified HVAC contractor by calling (951) 268-7170!
Efficient York Air Conditioning Solutions
Choose the leading HVAC service provider in Corona, CA when you need help with your York appliances. Let us help you get more years and better value from your HVAC system. We've spent years working on every setup you can imagine, and we're confident that we have the answers you need.
All of our work is backed by a 100% service guarantee. No job is complete until you're happy with the results. Our clients count on us to do the right thing whether they need a minor repair or a new appliance installation. We have the solutions you need to improve air quality and extend the lifespan of your appliances. Talk to us about a custom maintenance plan that works on your schedule and budget. Get a free estimate on repairs or installation services by calling us today.
Schedule an appointment for York appliances services or ask questions about HVAC solutions by calling (951) 268-7170 today! Our team is standing by to help you get the process started. We're the local name you can trust for affordable prices and high-quality results. Get the support you need by calling us now!