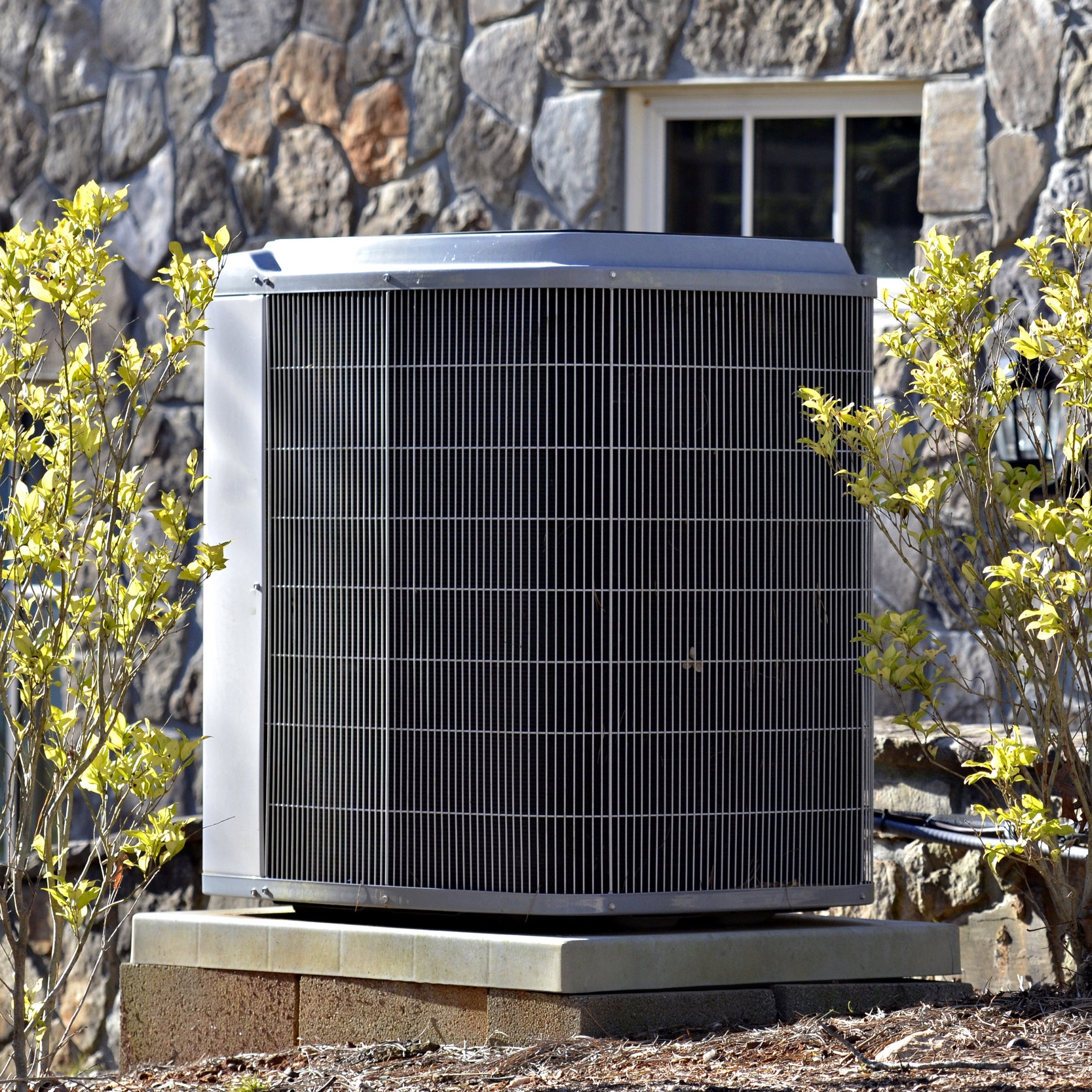 The Trusted Heating & Cooling Service
Payne is a trusted HVAC brand with over 100 years of history. Their original innovation was a home furnace capable of fitting in small crawl spaces. Since then, they've designed many different products designed for high performance with good durability. For the most part, Payne air conditioning is known for high-quality central air conditioners, heat pumps, and ductless systems. It's a great option for homeowners and businesses who want a mix of performance and price. We offer great deals on all Payne installation and repairs in Corona, CA. Our team has years of experience working with every model of Payne appliances, and we can deliver the quality results and long-term stability you deserve. Whether you're installing a new system or need repairs on a current Payne appliance, our team can get to you quickly and fix what's wrong. We're the preferred HVAC contractor in the area, and we're excited to serve you!
Call (951) 268-7170 today to schedule your appointment and to ask questions about any of our services!
Quality Payne Air Conditioning Repair & Installation
When you need custom HVAC repair or installation services in Corona, CA, you can give us a call for the best mix of quality and price. We use certified parts and have a large inventory of Payne components. That means your appliance will be back online quickly and performing the way you expect.
We can send a technician to inspect your appliances and diagnose what's wrong. If you hear any strange noises coming from your heating or cooling system, or you aren't getting the right performance, then give us a call. We can also give you a free quote over the phone to give you an idea of what things will cost.
For people interested in new installation or replacement, we can manage everything from start to finish on your schedule to make things as easy as possible. Find out the difference between appliance models and let us help you make the right choice for your budget.
Book an appointment for HVAC services by calling (951) 268-7170 today! Our team is here, ready to get things started!