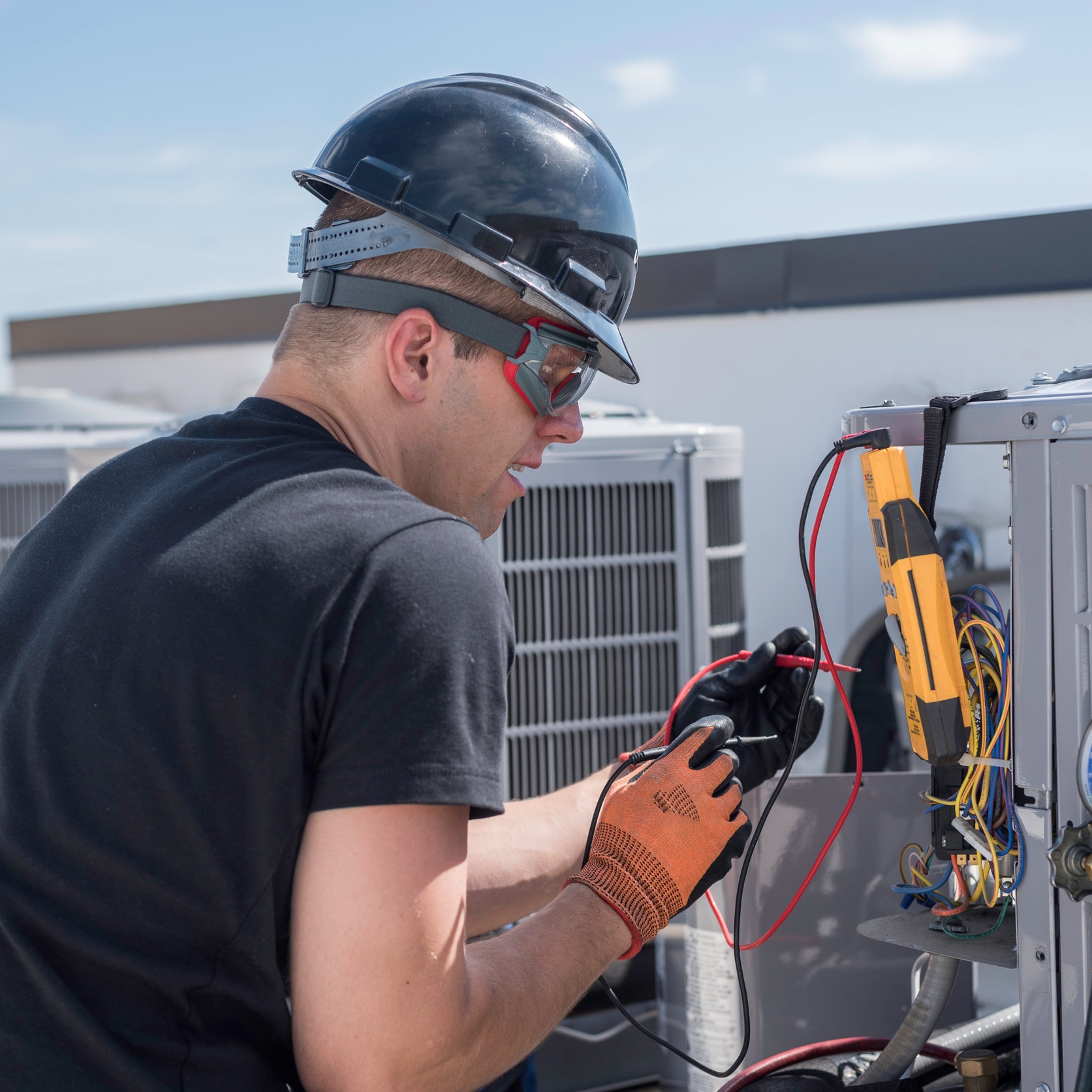 Local Heating & Cooling Experts
Contact the team at Trabuco Air for all of your heating and cooling needs! For years, we've been the leading service provider in the greater ​Corona, CA area, and we're here to get your heater back online with repairs, install a new cooling system, or upgrade what you have now to something that will work better and save you money. Our team has the experience and resources to take the stress out of HVAC maintenance, installation, and repair. We'll get to you quickly and give you the service results that you expect and deserve! Find out why we're the best local choice for homeowners and commercial property owners! Call us now at (951) 268-7170 to schedule an appointment with an expert HVAC technician or to ask questions about any of our services!
The HVAC Contractor You Can Trust
Talk to us about how we can keep your HVAC system in better condition for more years. Something like a furnace, an air conditioner, and other appliances are a big investment. We know you want them to work and last for as long as possible. Our team knows our way around any HVAC system in ​Corona, CA, and we can get you better value for your money! Contact us to schedule your appointment by calling (951) 268-7170 now!
850 Donatello Drive
Corona, CA 92882
(951) 268-7170