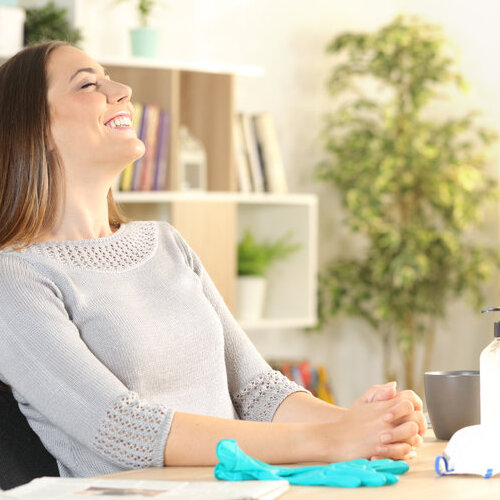 How much is your health worth?
People are spending billions of dollars each year to stay healthy and feel younger.
Despite high-tech medical advances, society is experiencing an alarming decline in health.
Unprecedented exposure to chemical contaminants, pollution, toxic products and stress has increased unhealthy conditions, from arthritis and cancer to heart disease, and even the symptoms of aging.
You can learn how to protect yourself from the forces that can damage your body and wear down your immune system.
Most everyday household products have cancer causing chemicals.
All homes have chemicals from what is known as "OUTGASSING".
Outgassing is cancer causing molecules which are air borne every minute of every day in your home.
These gases come from your carpet, paint, furniture, glues, plastics, glass, metals, and almost all manmade products in your home.
These molecules cause cancer, arthritis, liver damage, HDD, mental illnesses, eye damaged, dry skin, infections, and much more.
If you're interested in improving indoor air quality and health in Corona, CA, check with the experts at Trabuco Air. We offer a wide range of HVAC services that will improve your indoor air quality. Learn more about our services by calling (951) 268-7170.