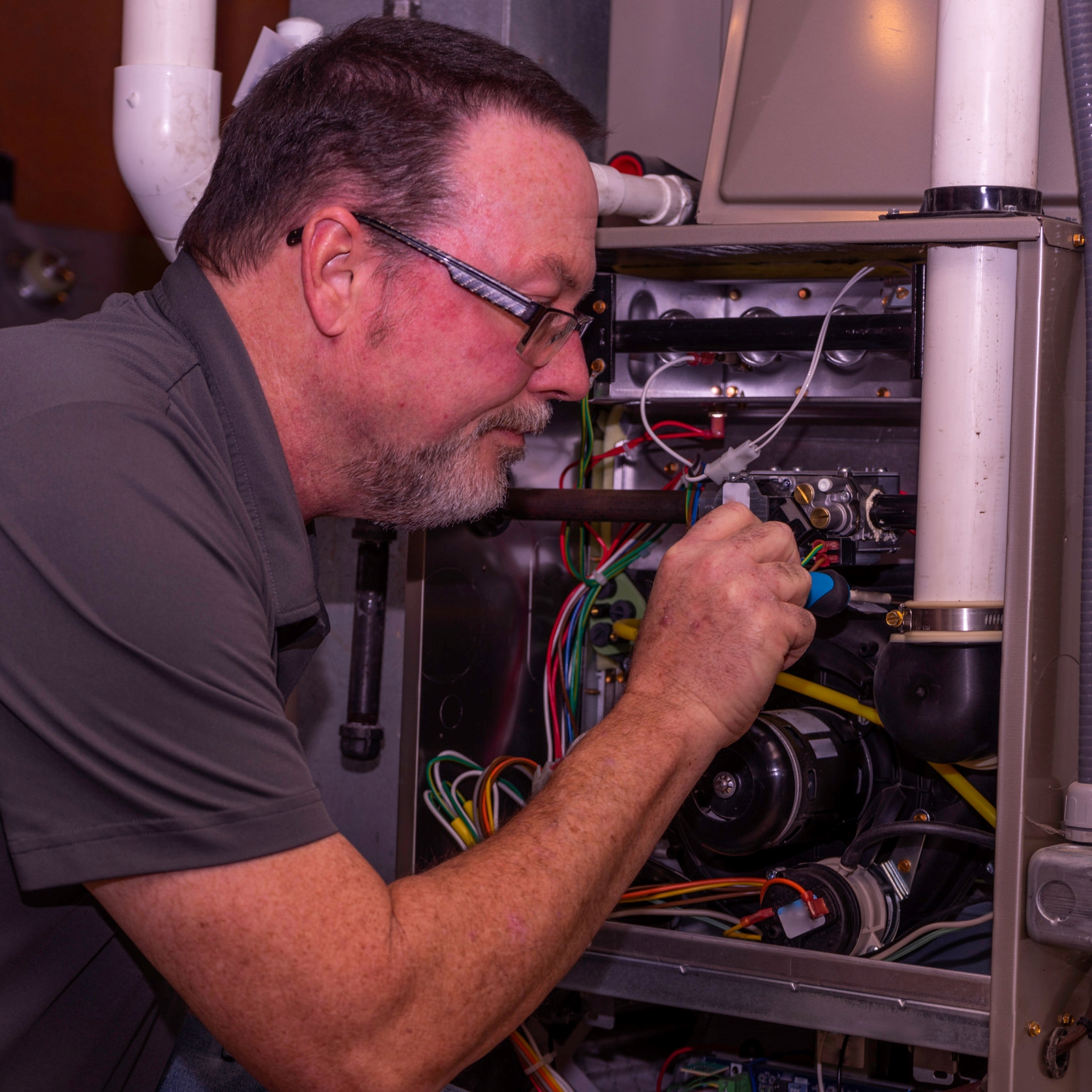 The Best Local HVAC Service Provider
For premium HVAC repair, installation, and other maintenance services in greater ​Corona, CA, property owners and businesses can choose Trabuco Air! We offer great deals on the latest in HVAC solutions at affordable prices you can trust. Whether you need emergency repairs or want to know how to improve your indoor air quality, we can give you a no-obligation quote and send a technician to take a look. We're happy to discuss different heating repair services and design a custom plan specific to your home or commercial property. We'll do what it takes to get your HVAC system working at a high level and keep things going for years. Our technicians work on every type of property and appliance model, so get in touch soon to hear how we can help! Call us now at (951) 268-7170 to learn more about our services and schedule an appointment with one of our HVAC technicians!
Fast & Quality Heating Repair Services
When you need HVAC service, you want a team that knows what it's doing and delivers the results you expect at affordable prices. Every day we come to work, that's what we try to do for our clients in ​Corona, CA. Every single person at Trabuco Air believes in our mission to give property owners in the area great service and unmatched attention to detail.
We cover all of the bases when it comes to HVAC repair, maintenance, and installation. We have a range of parts for fast replacement, and we can work with you on a custom plan to improve your indoor air quality with modern purification options. Talk to us about mini split AC systems and other solutions that will improve performance and save you money long-term. Schedule an appointment for the best local HVAC services by calling (951) 268-7170 today!