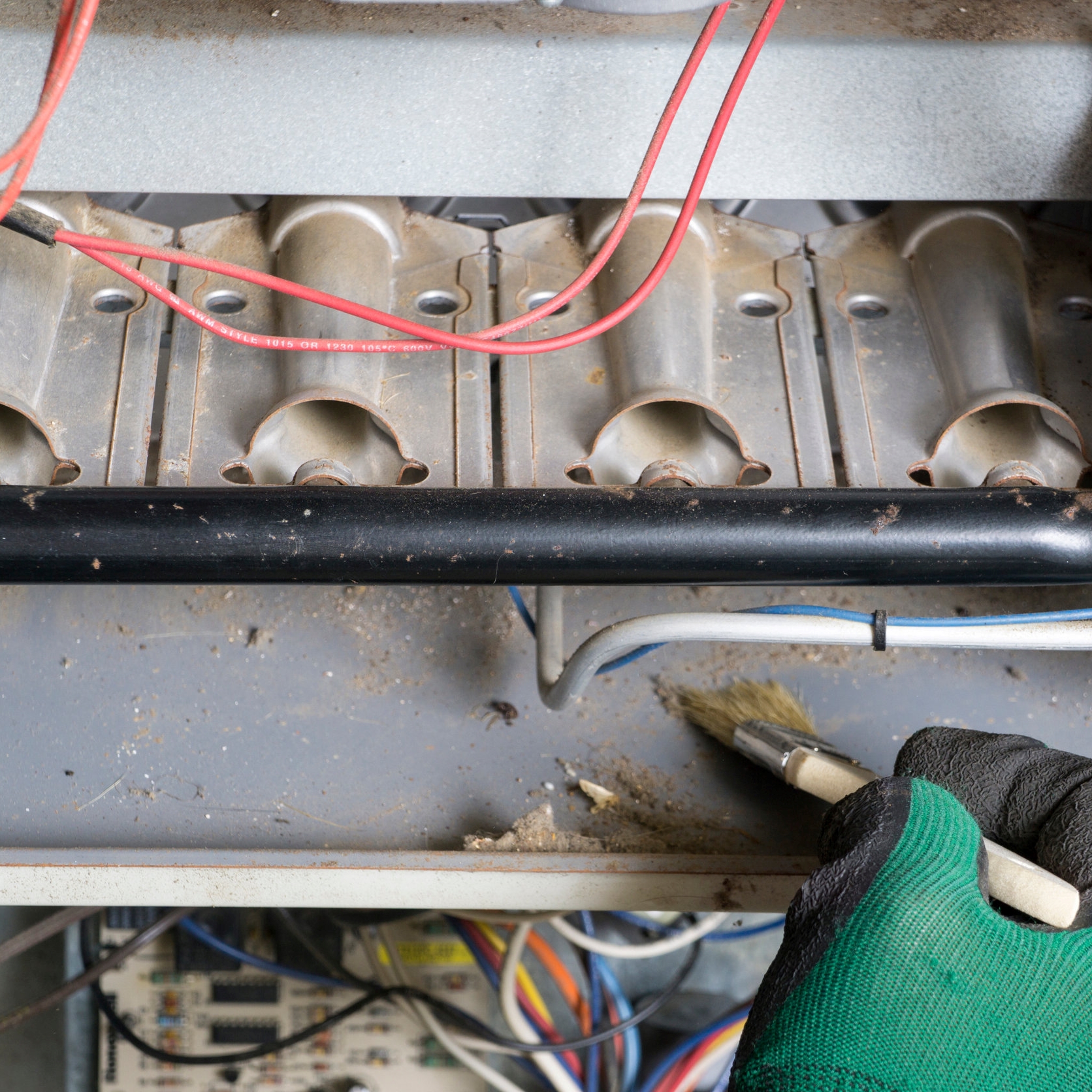 Fast Heating Solutions & Affordable Prices
Gas furnaces are an efficient, economical choice for millions of homes across the country. They are effective at delivering heat and are a steady source of warmth throughout the year at an affordable cost. Now, modern gas furnaces are safe and last for years. However, sometimes they malfunction and need parts replacements to keep them performing when temperatures drop. At Trabuco Air, we offer a wide variety of gas furnace repairs and replacement services at great prices for clients in the greater Corona, CA area. As the leading local HVAC contractor, we can get to you quickly to handle parts replacement, emergency repairs, and a complete furnace replacement if required. Trust our technicians, who have years of experience, to make recommendations you can trust to keep your furnace working for years. Learn why we're the name people turn to for premium heating services at great prices. Call us now at (951) 268-7170 to hear more about any of our services and make an appointment for gas furnace work!
Choosing Between Gas Furnace Repair & Replacement
Knowing when to repair your furnace and when replacement is the best option is what gets a lot of property owners stuck. Everyone wants to save money, but sometimes delaying replacement only ends up costing you more when repair bills start piling up.
At Trabuco Air, we've worked with every type of gas furnace, and we know when a furnace's best days are over. If you're in the Corona, CA area, and are dealing with furnace troubles, talk to us about how we can help. We'll send a team to your home or commercial property to take a look and diagnose what's wrong. We can help you decide whether parts replacement is the best option or whether it's finally time to replace an aging furnace.
On every project, we strive to get you the most years out of your gas furnace. Yes, there are things we can do to extend its lifespan and maintain a high level of performance for years. Sometimes, however, replacement is the best choice, especially when you're looking at an expensive repair. We can help you weigh your options and give you a no-obligation quote on repairs and a replacement. That way, you can decide the best path forward. Either way, we can handle everything from end to end to get your furnace back online and working again.
The Gas Replacement Process
When your furnace's time is up, we have a range of new furnace options at affordable prices. Many of our clients are surprised just how far the heating and cooling industry has come. These days, gas furnaces are built with efficiency and performance in mind. Your new furnace could save you money by saving on utility bills and annual maintenance costs. You also get the peace of mind that comes with a newly installed furnace. Our team will also talk to you about long-term maintenance to prevent emergencies and keep costs low.
Find out how gas furnace repair in Corona, CA or get a free quote on gas furnace replacement. We'll send a technician to your property to take a look and build a custom plan specific to you. Dial (951) 268-7170 to speak to us about gas furnace repair or replacement and schedule an appointment!